OUR REVIEWS
See What our Customers are Saying!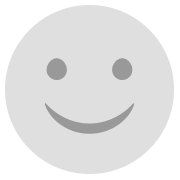 We finally got the trailer we were looking for…… the fist trailer we bought we were unhappy with. Went back over and the sales representative hooked us up the a new palomino. We took a long camping road trip and I must say we are a happy campers. Just got back from several camping trips and the maintenance guy Eugene called to let us know the back to our couch was in. This man is so knowledgeable I must give him and the new trailer a perfect rating..
Debbie and John davies
Debbie Davies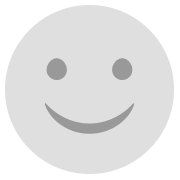 Stayed at the RV Station Resort for two months. Friendly staff and great environment. Daily, weekly and monthly rates were all economical and included WiFi, cable, electric, shower access and standard hookups. Lots are all clean and maintained. Playground for the kids and pool in summer. Easily on of the best places to stay in an RV in the Texoma area.
Inem C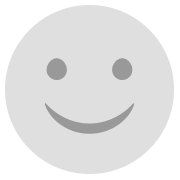 Took my 2018 Bunkhouse Rv, got in and out in a day. Work was done right and professionally. Had a problem with my rv and called them to see if they could give me advice on what it was,10 minutes later boom rv fixed. The wife is happy so everyone is happy. Definitely gonna keep my business with the good folks at Rv station. P.s. the salesmen there were awesome. Were thinking about upgrading to a bigger rv in the future and had no problem with the salesman there. It was 5 o clock and they were taking their time showing us around and telling us the different features each rv has. Really want to go buy my next rv there.
Dario Gonzalez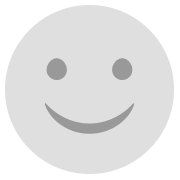 I bought a used rv from here. It was supposed to have been gone through and have no problems. Well I picked it up and drove 9 hours with it and the hot water heater wouldn't work and the toilet leaked. I was pissed but I can say that after calling them they called a repair guy got it looked at. Even offered to get us a hotel room due to it going to take a day or two to fix. So yes it should have been looked at and fixed before I picked it up but they did make sure it got fixed replaced the toilet. And really made sure to make it right even if it did cost them more mechanics in west Texas are not cheap.
Justin F